KEYENCE – The best in their field
KEYENCE products are designed to add value to our customers' manufacturing and research processes. Our in-house research and development team is constantly looking to improve our product offerings to better meet and exceed our customers' expectations. KEYENCE products are engineered to be versatile, so they can be used in every industry and solve a wide variety of applications. We strive to offer the world's best products for today and tomorrow's application needs.
At KEYENCE, terms like "World's First", "World's Fastest", "Industry First", and "Best in Class" come standard with our products. With on-site problem-solving experience accumulated since its establishment in 1974, we understand the industries we serve, enabling us to provide optimal solutions.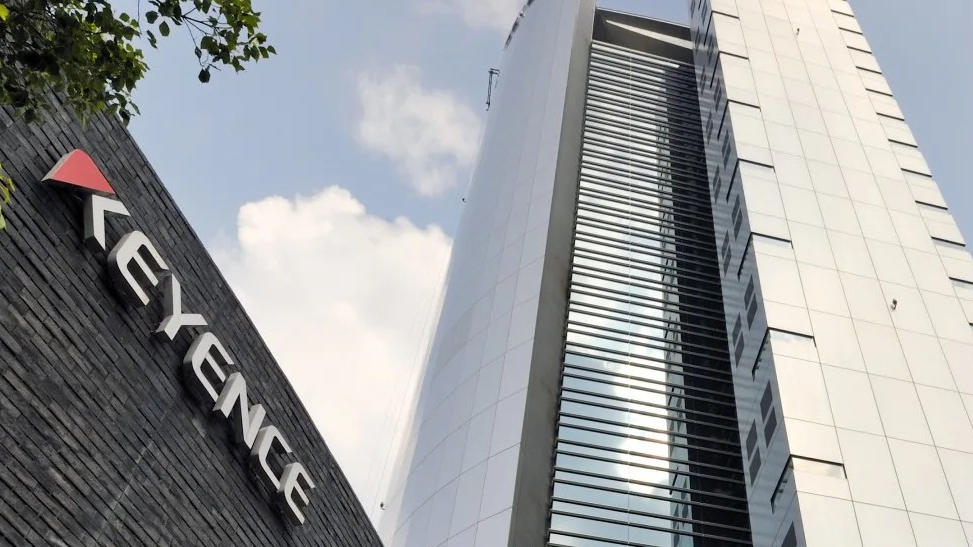 Catalog of KEYENCE products
All products contains a factory warranty
Popular product
These products are TOP sales
KEYENCE on Innovations with Ed Begley, Jr.
Our technically trained sales engineers have extensive product knowledge along with application and industry experience. This experience and specialization allows the most efficient solution to be quickly recommended to customers, saving invaluable time.
KEYENCE supports customers with extensive on-site manufacturing and automation knowledge. Our sales engineers are ready to provide comprehensive support at every level of business, from the design and research stage, to model selection, line operation with on-site instructions, and after product adoption.
KEYENCE has established a fast delivery system to ensure that customers get their required products whenever they need them. Products are shipped from warehouse centers in Japan, Singapore, Malaysia, India, Thailand, China, Taiwan, South Korea, U.S. (Chicago), Canada, Mexico, Brazil, the U.K., Germany, France, Belgium and Italy as well as many other locations worldwide.